30% of our workforce applied while no job position was posted.
Come to an innovative, inclusive and international company.
Specialist in wire and tube bending machinery, Numalliance sets itself apart in integrating forming and press operation and presents itself as a one stop shop to provide solution to the metal forming industry.
Joining us will give you the opportunity to work in an innovative, inclusive company famed globally for its know how, where you will be granted autonomy and responsibility.
With over 40 different job profile in all fields : engineering, design, sales, production, wiring, finance, …
Spearheading productivity solution globally for our customer in wire, tube and flat stock metal forming.
Being the technology partner of choice in customizable solution in material forming.
Performing
Respecting people and our commitments
Customer centric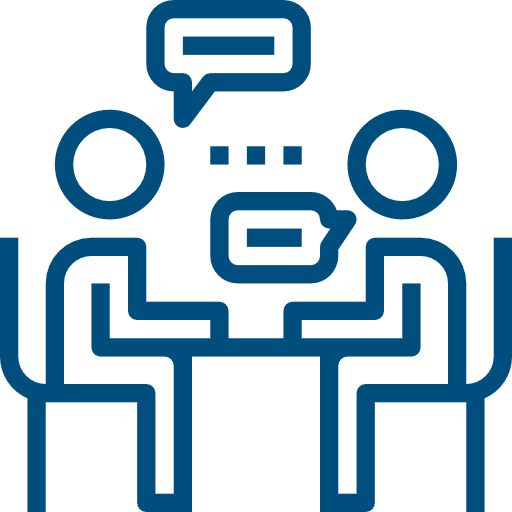 Developing and providing a strong global network to serve our customers.

Giving a competitive advantage to our customers through R&D and innovative products.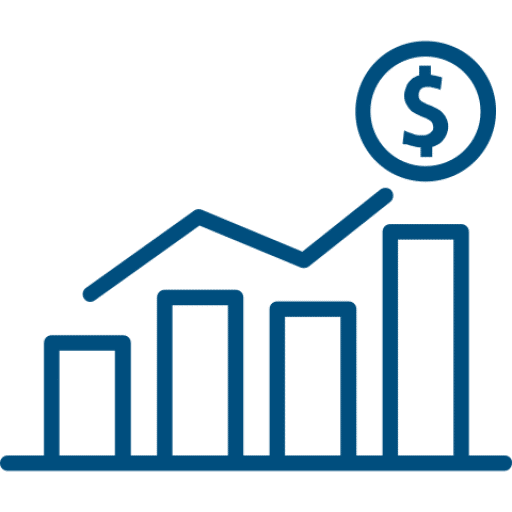 Ensuring the sustainability of the company.
Securing employment for the future generation.

Becoming a reference in our industry and a one-stop-shop for our customers.